Homepage
Tarzan Elmo Lincoln
Tarzan Elmo Lincoln 2
Tarzan Gene Pollar
Tarzan P Dempsey Tabler
Tarzan James Pierce
Tarzan Frank Merrill
Tarzan Frank Merrill 2
Johnny Weissmuller Site
Tarzan Buster Crabbe
Tarzan Herman Brix
Tarzan Herman Brix 2
Tarzan Glenn Morris
Tarzan Lex Barker Site
Tarzan Gordon Scott Site
Tarzan Denny Miller
Tarzan Jock Mahoney
Tarzan Jock Mahoney 2
Tarzan Mike Henry
Tarzan Mike Henry 2
Tarzan Miles O'Keeffe
Tarzan Christopher Lambert
Tarzan Casper Van Dein
*Tarzan Kellan Lutz*
Tarzan Alexander Skarsgard
Tarzan TV: Ron Ely
Tarzan TV: Ron Ely "movies"
Tarzan TV: Joe Lara
Tarzan TV: Wolf Larson
Tarzan TV: Travis Fimmel
Tarzan Cartoons
Unauthorized Tarzans
Unauthorized Tarzans 2
Tarzan movie - TV lists
Tarzan of the Novels
Me Tarzan You Jane 1
Me Tarzan You Jane 2
Me Tarzan You Jane 3
SITEMAP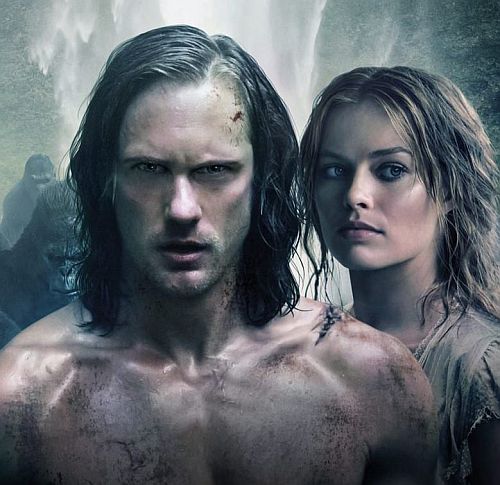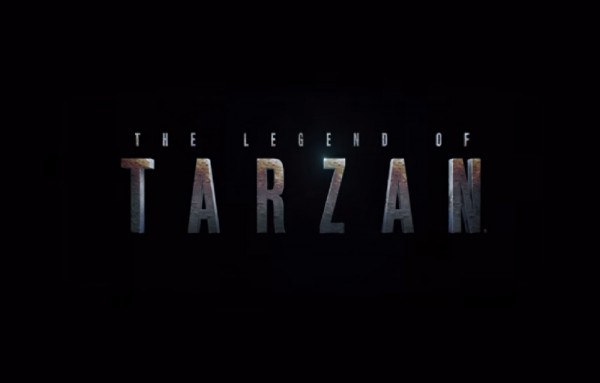 THE LEGEND OF TARZAN stars Alexander Skarsgard as Tarzan, Margot Robbie as Jane, Christoph Waltz as Leon Rom, Samuel L. Jackson as George Washington Williams and Djimon Hounsou as Chief Mbonga. As the apes we have Matt Cross as Akut, Madeleine Worrall as Kala and William Wollen as Kerchak. Directed by David Yates from a screenplay by Adam Cozad and Craig Brewer, based on characters created by Edgar Rice Burroughs; Produced by Jerry Weintraub, David Barron, Alan Riche and Tony Ludwig. Production Companies: Village Roadshow Pictures, Jerry Weintraub Productions, Riche/Ludwig Productions, Beaglepug Productions and RatPac Entertainment. Released by Warner Brothers.

PLOT: It's been nearly a decade since Tarzan, also known as John Clayton III, left Africa to live in Victorian England with his wife Jane. Danger lurks on the horizon as Leon Rom, a treacherous envoy for King Leopold, devises a scheme that lures the couple to the Congo. Rom plans to capture Tarzan and deliver him to an old enemy in exchange for diamonds. When Jane becomes a pawn in his devious plot, Tarzan must return to the jungle to save the woman he loves.