Homepage
Tarzan Elmo Lincoln
Tarzan Elmo Lincoln 2
Tarzan Gene Pollar
Tarzan P Dempsey Tabler
Tarzan James Pierce
Tarzan Frank Merrill
Tarzan Frank Merrill 2
Johnny Weissmuller Site
Tarzan Buster Crabbe
Tarzan Herman Brix
Tarzan Herman Brix 2
Tarzan Glenn Morris
Tarzan Lex Barker Site
Tarzan Gordon Scott Site
Tarzan Denny Miller
Tarzan Jock Mahoney
Tarzan Jock Mahoney 2
Tarzan Mike Henry
Tarzan Mike Henry 2
Tarzan Miles O'Keeffe
Tarzan Christopher Lambert
Tarzan Casper Van Dein
*Tarzan Kellan Lutz*
Tarzan Alexander Skarsgard
Tarzan TV: Ron Ely
Tarzan TV: Ron Ely "movies"
Tarzan TV: Joe Lara
Tarzan TV: Wolf Larson
Tarzan TV: Travis Fimmel
Tarzan Cartoons
Unauthorized Tarzans
Unauthorized Tarzans 2
Tarzan movie - TV lists
Tarzan of the Novels
Me Tarzan You Jane 1
Me Tarzan You Jane 2
Me Tarzan You Jane 3
SITEMAP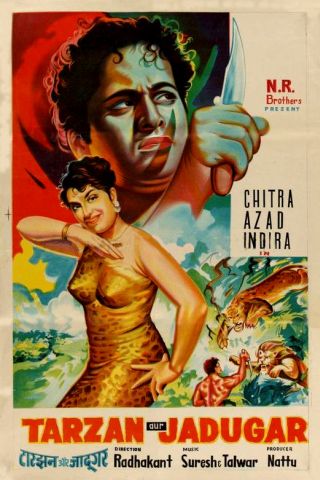 Azad played Tarzan in secveral India productions from 1962 - 1970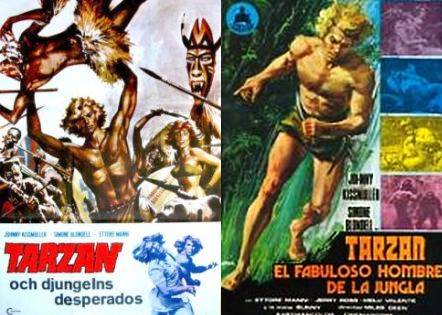 Johnny Kissmuller Jr., Tarzan Och Djungelns Desperados"
(Karzan of the Jungle, 1972)



David Carpenter, Tarzan en las Minas del Rey Salomon
(Tarzan In King Solomon's Mines, 1973).)



Richard Yesteran, Tarzan y el Misterio de la Selva (Tarzan And The Jungle Mystery, 1973)
and Tarzan y el Tesoro Kawana (Tarzan and the Kawana Treasure, 1974)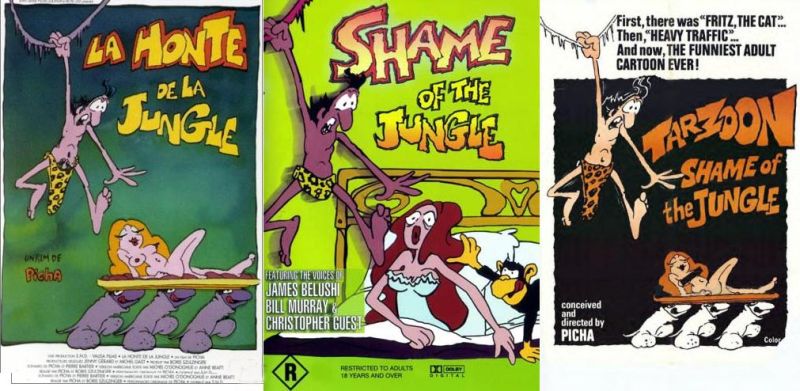 Tarzoon, la honte de la jungle (Tarzoon, the Shame of the Jungle) was a French animated spoof of Tarzan released in 1975. Georges Aminel was the French voice of Tarzoon with the American version belonging to Johnny Weissmulelr Jr.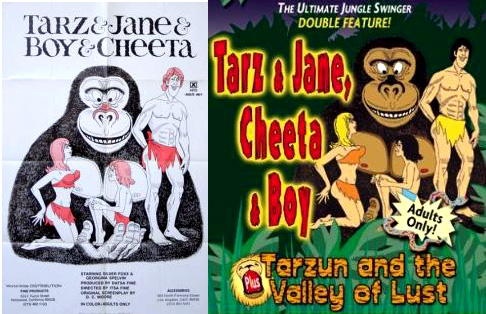 Tarz and Jane and Boy and Cheeta (Ping Pong) is an adult spoof from 1976
with Patrick Wright (aka Silver Foxx) and Tallie Cochrane.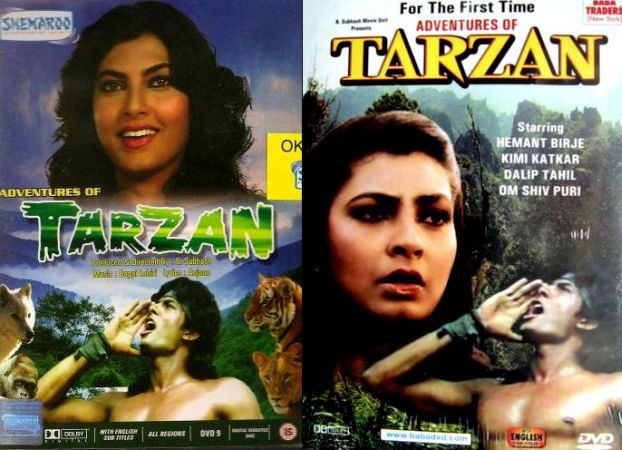 Hermant Birje and Kimi Katkar starred in the 1985 film Adventures of Tarzan from India, which featured musical numbers.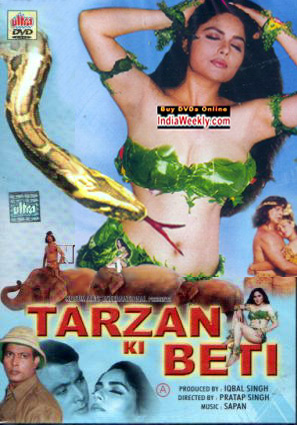 Not the 1938 movie starring Manek, but a 1988 movie with the same title Tarzan Ki Beti (Daughter of Tarzan) supposedly starring Hermant Birje, although the actor playing Tarzan doesn't look like him!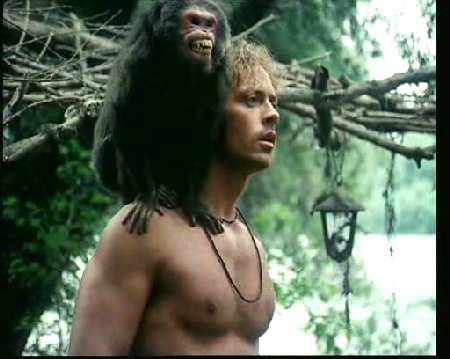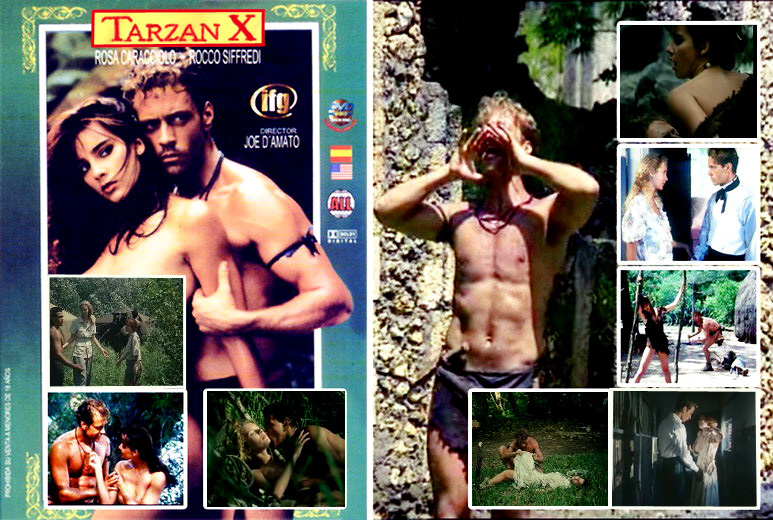 Tarzan, il figlio de la jungla (Jungle Heat, Jane: The Sexual Adventures of a Jungle Girl, Tarzan X, Tarzan-X: Shame of Jane, Tarzhard, Tharzan) is a XXX rated version of Tarzan starring Rocco Siffredi and Rosa Caracciolo. (1994). A sequel was also filmed.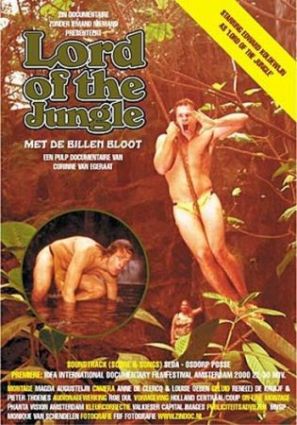 Edward Koldewijn, Lord Of The Jungle , a documentary made in the Netherlands. (1999)

RETURN OF TARZAN(JUNGLE HERO) Hindi production with lots of singing and dancing, starring Amit Pachori (2000).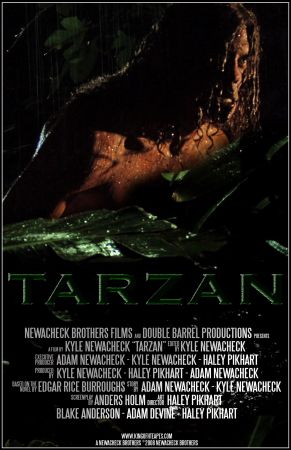 A new film by the Newacheck Bros. starring Blake Anderson as Tarzan was announced in 2009 but little is known about it and the ERB people might have put an end to it.